Start 2020 the right way – tailor your personal brand
Reaching the correct audience with the proper message using the adequate platforms has become one of the most valuable assets companies, and people can use to amplify their brand. Succeeding in creating a personal brand is no easy task.
Everyone who aims to design a personal brand must understand that reaching exposure and building a community takes time and relentless effort. It is a matter of consistency and ability to deliver messages that a certain audience expects and consumes.
Today, everything is packed with content, therefore establishing a personal brand becomes a challenge, but it is also a source of opportunities to reach significant goals and to achieve results for you or your company. So what is the best way to surf on this wave of constant communication, and attract your public? – SOCIAL MEDIA, of course.
Even though no channel should be ignored, social media offers a platform for everyone to expand its brand. What does that mean? It means how a person differentiates itself through a combination of skills and experience that represents its core values. No matter if you are an employee or an entrepreneur, the personal brand defines you and has a fundamental impact on how others perceive you.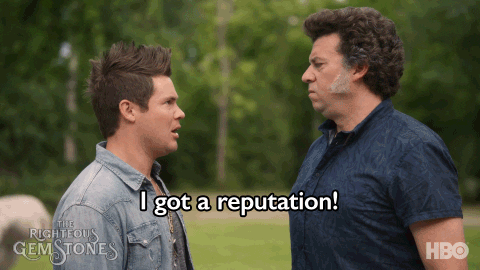 So, how should someone that keeps its personal brand in high regard, relate to social media?
No platform serves the same objectives as the others. No one uses Facebook, Instagram, LinkedIn, or SnapChat with the same objectives in mind. That's the case for personal branding as well. Let's talk about Instagram and its emphasis on visual content. Being visible on Instagram requires authenticity as you share parts of the "real you" with your followers. Good photos representing your hobbies, passion, projects, or work will allow them to discover relevant details about you, thus complementing their perception of you. Done right, your personal branding strategy on Instagram can bring huge exposure and an extraordinary level of engagement with your community.
Now take Facebook, for example. This is more of a catch-all platform, where you can display a vast range of details that you consider relevant. From the professional experience to hobbies, sharing your thoughts and opinions from your blog, or simply posting things you find funny, everything must be integrated into a cohesive strategy that creates an unambiguous image about you. Every detail you share becomes a strategic element that assembles your personal brand.
Social media is as diverse as it can be. Next on our list is SnapChat and its users' desire for genuineness. People loving SnapChat consider it the best place for storytelling, as the shared content disappears in 24 hours. This leads to an emphasis on intimacy and immediacy that connects someone with its community. On SnapChat, you can build a bond with your community on a level that no other app allows you. Young people wish for authentic content that feels creative and brings added value to their lives. They have a short attention span, so you must find the perfect tone of voice to attract them and make them members of your community.
When it comes to social media, we must not ignore LinkedIn and its preeminence in what building a personal brand represents. Maybe the most important aspect of your brand is your expertise. It doesn't matter what your field is, your results and impact are fundamental for your personal brand. This is where LinkedIn steps in. It is the best place where you can showcase your talents, and where you can display your unique value proposition as a professional. Personal branding receives a huge boost if you implement a coherent LinkedIn communication strategy.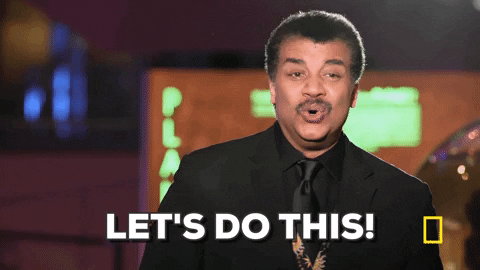 The world becomes more and more connected, there's no secret about it, and the social dynamic assumes a digital dimension. Never the distances were shorter, or the communication opportunities more wide-spread, so personal branding represents the perfect strategy to reach relevant audiences and transform your followers into a community. The best way to accomplish this goal is by finding your focus and stick to your key message. No matter how many social media platforms you use, everything must build a unitary vision that adds up to a clear image of yourself. No one likes a show-off that believes he knows everything, so finding your niche and sending genuine messages through your content towards a targeted community may be the best thing you can do.
Don't just let your brand be of what others think of you, but make others think the way your brand is.