Brand Reputation: Building for Future Generations
Polish up your brand reputation while you still can. If you wait, there may be nothing left to future generations.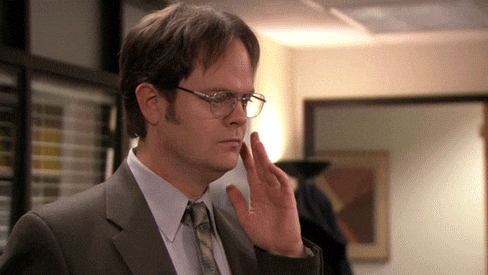 There is a long way for a company to become a brand because it requires commitment, perseverance, determination and a lot of time, money and energy. What you do after you checked all the boxes? Well, after you reach your goal of becoming a brand, the next important step is to evaluate your brand's reputation by answering to some questions:
• How do consumers perceive your brand?
• How is that perception different from your competitors?
• If your brand were a person, what reputation would it have?
• What would you like consumers to say about your brand reputation?
• What do you not want consumers to say about your brand reputation?
• Is your desired brand reputation one that your stakeholders and shareholders will support?
• Will consumers believe in your brand reputation?
Review your answers wisely and start from there. Our advice is to take into consideration what Richard Effenson and Jonathan Knowles of MIT Sloan Management explained: "Brand is about relevancy and differentiation (with respect to the customer), and reputation is about legitimacy (of the organization with respect to a wide range of stakeholder groups, including but not limited to customers)."
Find the balance between the two of them and always pay attention to your reputation because, in the new social media area, the reputation of a brand can be easily ruined and very difficult to rebuilt.
What you should always remember is that a spotless reputation means building something strong for future generations and a way to become immortal.